Garage Floor Coatings
Using Polyaspartic Floor Coating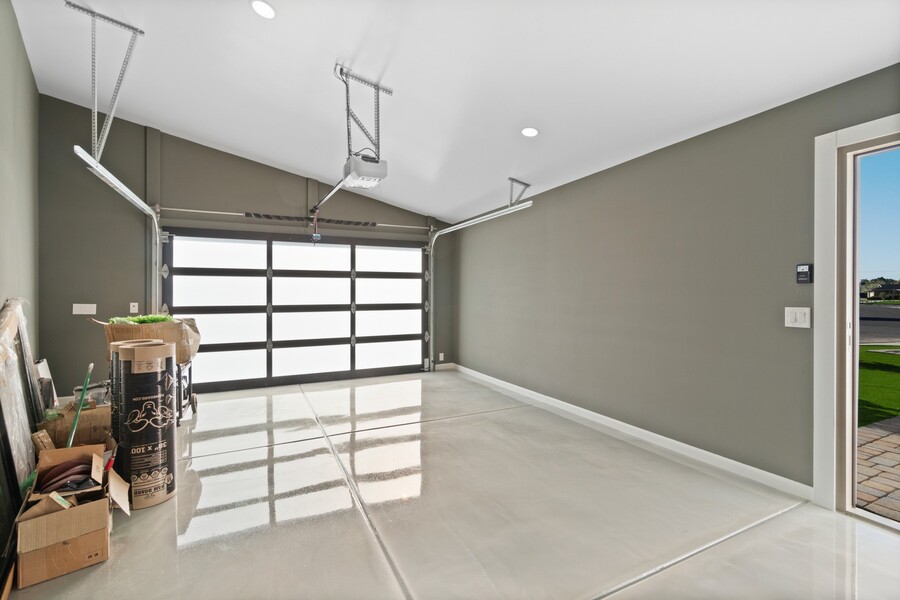 $300 OFF
Garage Floor Coatings
expires 10/31/2023
Ready to Coat Your Garage Floor? It's not as expensive and time-consuming as you may think. 5 Star Concrete Coatings, LLC is a trusted professional when it comes to garage floor coating. Call 5 Star Concrete Coatings, LLC today to learn more about the many benefits of our polyaspartic garage floor coating services. Within just a few days we can have your garage floor coating complete.
---
Call for a FREE Quote
---
★★★★★
"I had a 2 car garage floor done several weeks ago and they got the job done quickly with no flaws, cleanliness was great as a homeowner these guys were on time and professional."
- Steve Jeney
Versatile Floor Coating Products
When it comes to garage floors, 5 Star Concrete Coatings, LLC specializes in Polyaspartic coatings. You can choose from a variety of colors and effects to create the look you have in mind. Garage floor coatings come in just about every color imaginable. You can also choose stone or marbling looks for more interesting effects. Choose a matted finish or high gloss. You might even choose to add anti skid particles for added safety. Call 5 Star Concrete Coatings, LLC today at (475) 600-0678 to discuss your garage floor coating desires. Whatever you choose, when you call 5 Star Concrete Coatings, LLC you'll be getting a top quality coating product and a crew with the expertise to apply it properly.
Benefits of Garage Floor Coatings
Polyaspartic garage floor coatings will provide a stain-resistant surface that looks great and is easy to clean. What's more, water will bead on it and wipe clean. Dirt and sand will be easily swept away. You can even add anti skid chips to increase safety on those wet days. The garage floor coating experts can transform your dingy garage into a sparkling home entrance within just a few days, and you'll feel the effects for many years to come.
Benefits of Polyaspartic Coatings vs Epoxy
Epoxy has been a popular choice when it comes to garage floor coatings, but 5 Star Concrete Coatings, LLC offers a better option. There are many benefits of Polyaspartic coatings that make it a better choice for your garage floors. A few notable benefits of Polyaspartic floors are:
Easier application in a variety of weather conditions

Quick drying times, under an hour.

Stain and scratch resistant

Better Color and Gloss Retention

Low odor and VOCs

Less likely to bubble from outgassing
Floor Coating Experts
When you call 5 Star Concrete Coatings, LLC to apply Polyaspartic floor coating to your garage floors, you'll be getting the garage floor experts! We've been coating garage floors since 2000. Utilize our industry experience and you'll receive top products and craftsmanship that will have your garage floors looking shiny and new for years to come. Call (475) 600-0678 today for a free garage floor coating quote.
---
Call for Fast FREE Quote
---