Epoxy Flooring
Epoxy Floor Coatings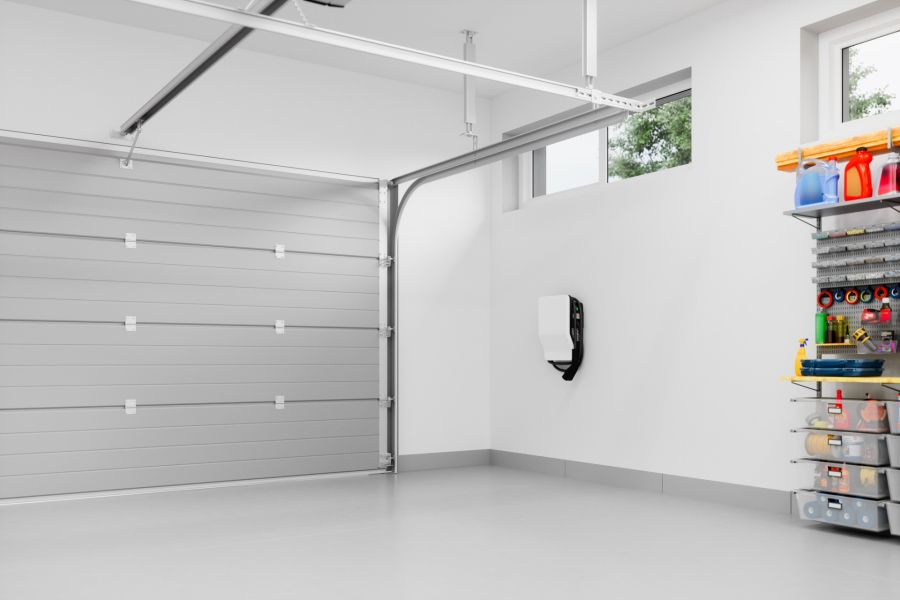 $300 OFF
Garage Floor Coatings
expires 10/31/2023
Are you looking for epoxy coating for your garage floor or industrial flooring? Consider the many benefits of Polyaspartic coating. Like epoxy, Polyaspartic is a top-quality floor coating that is long-lasting and abrasion, scratch, chemical, UV, and impact resistant. 5 Star Concrete Coatings, LLC has been providing floor transformations since 2000. With our fast, reputable, affordable services, you'll have your concrete flooring looking fantastic in no time.
---
Call for a FREE Quote
---
★★★★★
"My garage floor came out amazing! Brian was extremely personable, attentive while meeting with me to review the project, and sent photo updates by text of the whole process while I was at work. Customer service was top notch. Honest and fair pricing considering the workmanship, professionalism and special process. Can't wait to update and paint the rest of the garage to go with the amazing floor!"
- Christopher D.
Benefits of Polyaspartic Instead of Epoxy
One of the biggest differences to epoxy, Polyaspartic coating can be used as a complete flooring system as well as a topcoat, providing faster drying time and high-film builds which allows for a much faster return to normal use.
More benefits include:
Easier application in a variety of weather and temperature conditions
Smooth, hard finish that is stain and scratch-resistant
Better for high-traffic areas
Clear and non-sticky when it's dry
Super-fast drying times in under an hour
Low VOCs and odor
Low viscosity gives it good wetting ability on concrete
Less likely to bubble from out-gassing
Try Polyaspartic Coatings by 5 Star Concrete Coatings, LLC
A popular coating and sealing product, like epoxy, is Polyaspartic coating. Polyaspartic resists stains and slightly higher temperatures than other types of coatings. To learn more about the great benefits of Polyaspartic coating and to get a free quote, call 5 Star Concrete Coatings, LLC at (475) 600-0678.
---
Call for Fast FREE Quote
---